Marquees Available for Purchase
Nomadic Freestyle Marquees also known as Bedouin style, Free form Tents or Stretch Tents are the most versatile, cost effective, all weather outdoor event structure available in Australia today. They can be pegged or weighted, making them suitable for all types of ground surfaces. They can also be installed where a standard marquee cannot, on uneven ground, a slope, from a roof, and many other difficult areas.
We have sold tents to the following
Companies who want an event structure, these can be fully branded
Event holders who need an aesthetic, cost-effective marquee
Government Departments who need temporary marquees and shelter
Restaurants requiring added shelter/shade for patrons
Technologically Advanced Materials
Waterproof
Fire retardant
UV Resistant
Versatile
Durable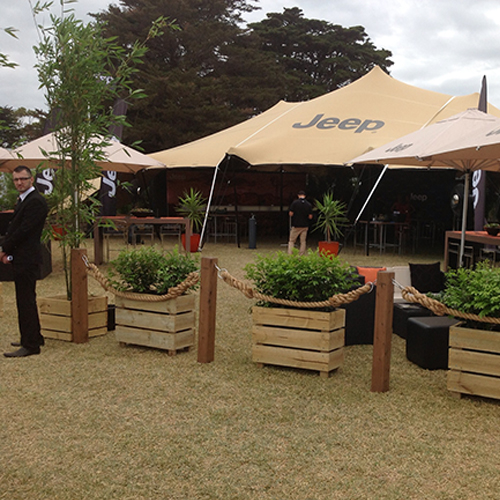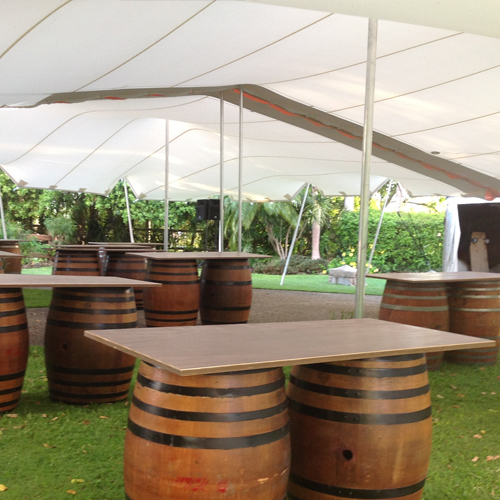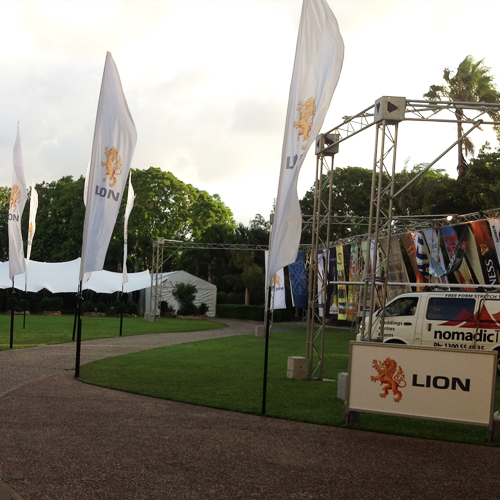 Rental Tents for Sale
With over 8000 sqm of tents at various stages of their Rental life we have a large list of stock that can be purchased as 'Ex Rental'
Used tents at various stages of their lifespan are available and priced based on age, wear and tear and expected lifespan.
We have new rigging equipment available and is sold separately.
We have a range of marquees including, but not limited to 6 x 6, 6 x 12, 10 x 10, 10 x 15. That are available to purchase.
We also have older Marquees that are not considered fully waterproof that are also available to purchase. These are still in great condition.
All ex-rental tents are sold as is and are in good condition – an accurate description of each tent is provided upon enquiry.  They are also on a first come first served basis so there is no guarantee of availability, please contact us to discuss the range.
Any tent over 110 sqm comes with a free installation demonstration by one of our crew on-site, depending upon availability and a detailed installation manual.
Some things to consider when purchasing a marquee
Location:
Where will your tent be situated?
Are there any obstructions or areas that may need specialist attachements?
Should your location be unusual in any way, we'll need to know prior to making your Stretch Tent
Color & Branding:
Nomadic Tents make Stretch & Bedouin Tents in a range of colors:
Black | Blue | Dark Orange | Green | Light Grey | Red | Sand | White | Yellow
For standard colours lead time is approx. 3 weeks. from time of deposit.
For non-standard colours lead time can be up to 8 weeks.
Branding is also available for your brand new Custom Designed Stretch or Freeform Tent. Branding cost is dependent on the number of colors, size of branding and area covered. Your local Nomadic Tents agent will advise on the best possible options for your tent branding.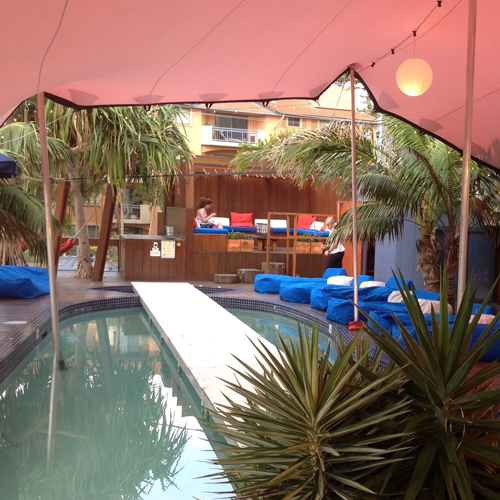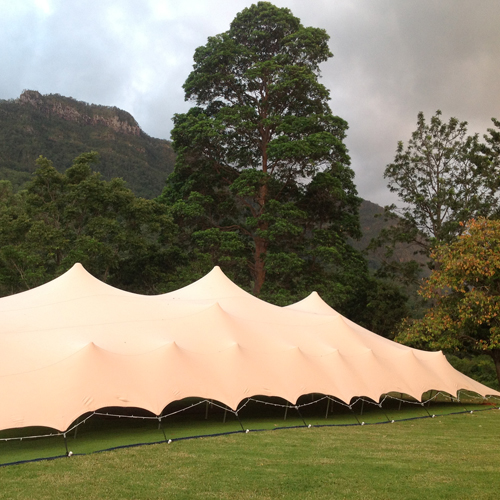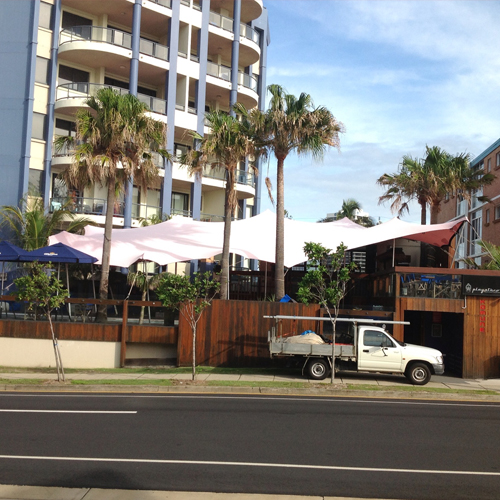 Buying Tent Price Guide
The cost of a Stretch or Bedouin Tent is from $ 96/m2 for a custom designed Nomadic Tent. Below is a rough guide to the size requirement depending on the use of the tent, number of guests and seating arrangements. Note: Guide Price does not include freight, rigging, pegs and poles – * an estimated cost is around 10% of the cost of the Tent – quoted for once tent size, shape etc decided.
| Guest | Cinema Style | Cocktail Style | Formal Seated |
| --- | --- | --- | --- |
| 40 | 50sqm | 60sqm | 80sqm |
| 80 | 80sqm | 120sqm | 160sqm |
| 120 | 120sqm | 180sqm | 260sqm |
| 250 | 260sqm | 380sqm | 520sqm |
** It should be noted that our hire stock of Nomadic Tents are not designed to be permanent structures. **
Pricing
Temporary – Manufactured overseas designed to be installed for up to a maximum 5 days and not for high winds, and a maximum size of 100m2. High stretch, low weight, these are significantly cheaper and start at $ 60/m2
Standard – designed specifically for the Rental industry, short term and up to 1 month. Medium Stretch and weight ( approx. 700g/m2)
Semi-Permanent – designed for short term up to 6 months. Medium stretch and Weight (approx. 800g/m2)
New- Permanent – designed to be installed either as a temporary structure or a permanent structure that can be dismantled and used as a cover solution. Low stretch and High Weight (over 800g/m2)
Rigging equipment – starts at $ 25/m2 of tent. This includes items that are required to install the tent to our specifications. Rope, Pegs, Ground Sheet, Poles, Pole Caps, Snap hooks, etc.
Example tent pricing
10 x 15 Ivory New Nomadic Tent – Red- Standard – $10,650
Rigging Equipment – $3,750
Includes a demo installation and install manual
Sub Total – $14, 400 + Shipping and GST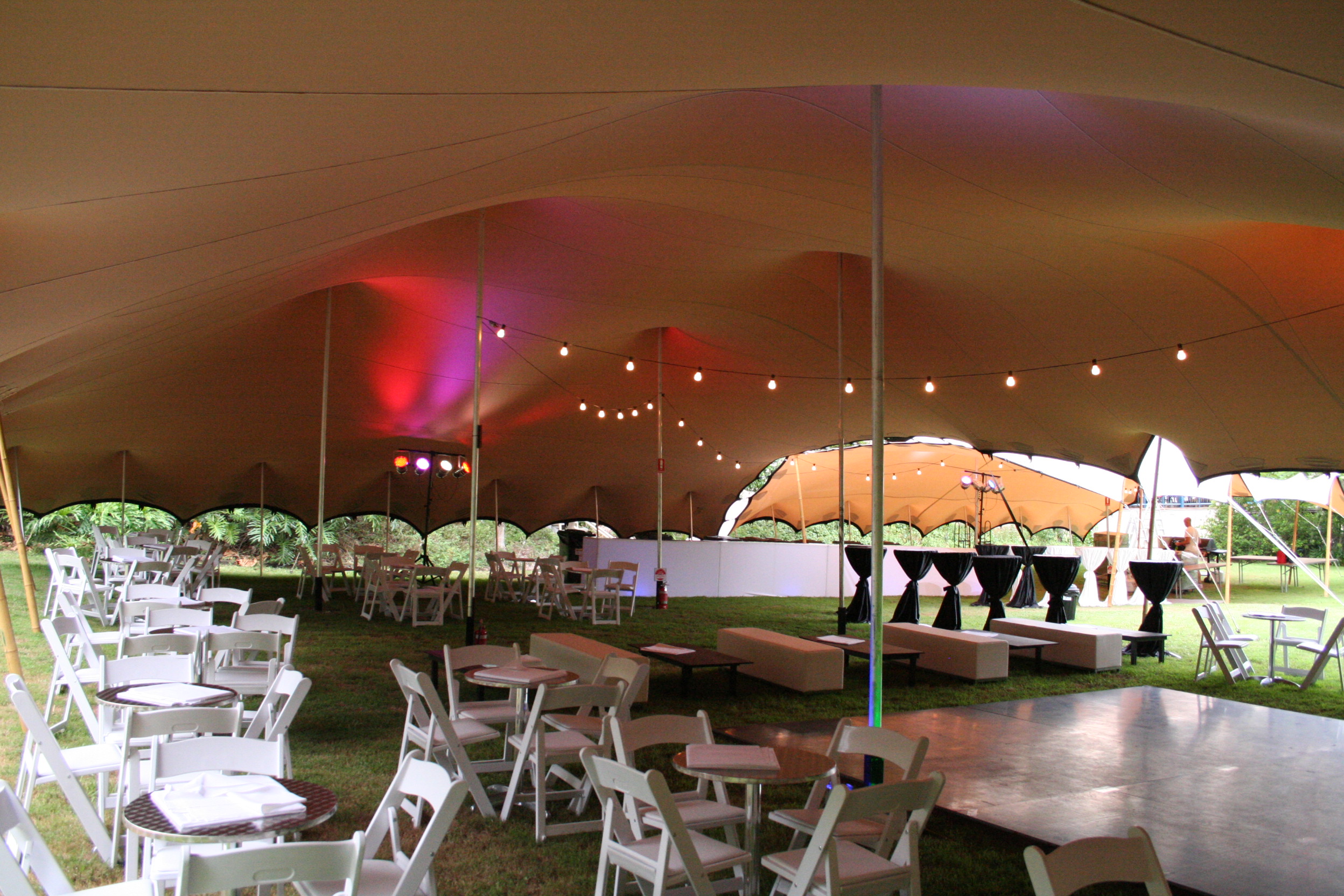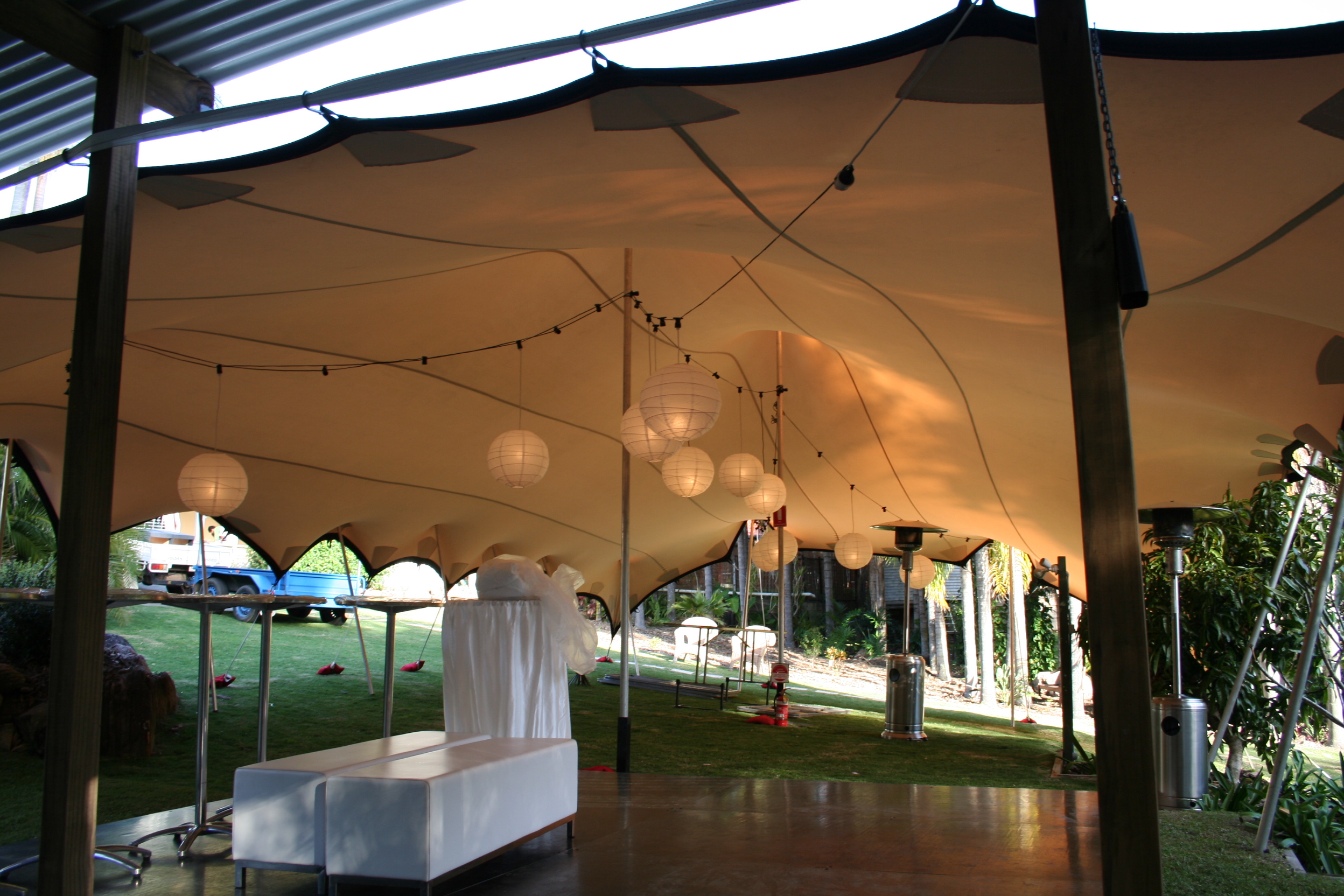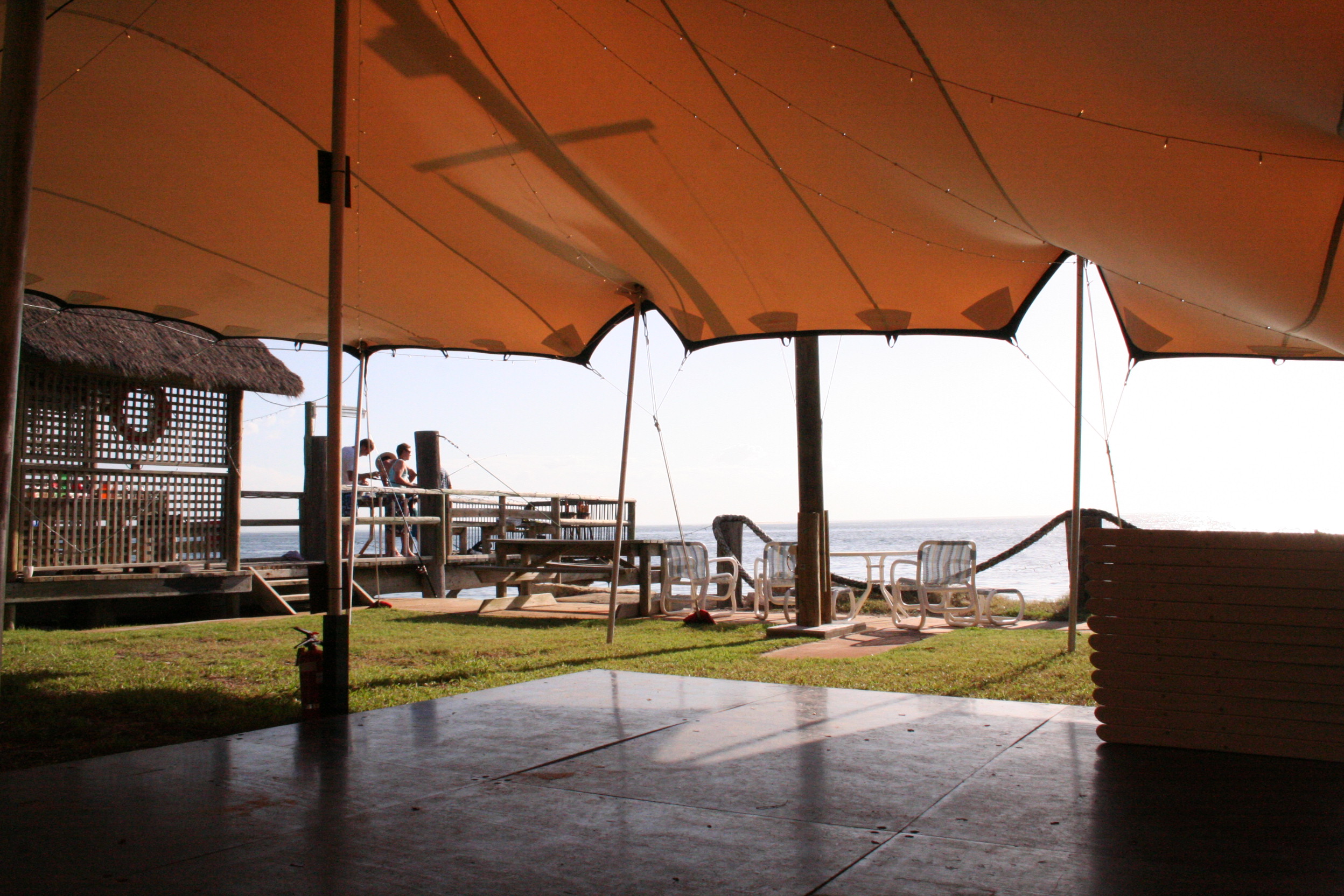 What is included with your tent?
Training
Training is provided on how to erect & dismantle your custom designed Freeform Tent or Marquee Structure by your local/closest Nomadic Tents Agent. We try to go the clients first installation and assist/demonstrate installation techniques for any tent  60m2 and over.
A very comprehensive training manual is provided at no added cost.
One on one training is also available at an additional cost.
After Sales Support
Our Warranty period is 6 months from time of delivery and we do have a repair service or can recommend appropriate services closer to the client.  We are constantly updating our resources with video and any updates will be made available to our clients.  We can also provide installation advise over the phone or via email.  Some of our clients have preferred to use our crew to install for them at their events.  We charge a small installation fee for this service.
Safety
All Nomadic Tents are manufactured using the latest technologically advanced materials ensuring every tent is:
Waterproof,
Fire retardant (Fully compliant: AUS Fire Standard AS1530.2 membrane structure)
UV Resistant
Versatile
Durable
Making Nomadic Tents safe for every type of event
Get A Quick Quote From Nomadic Tents
You get the very best service and price guaranteed!!